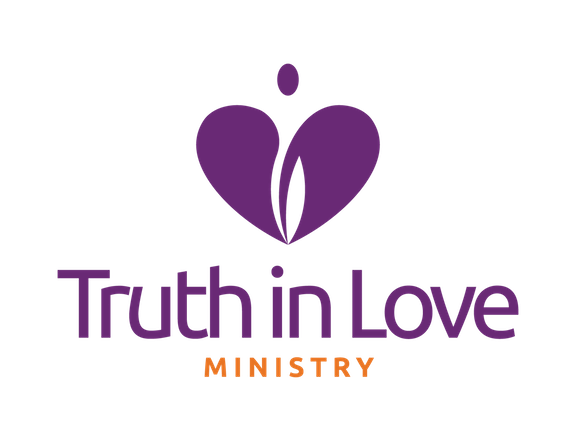 Leveraging Media to Reach Unique Cultures: Mormons
Transforming Obstacles to Opportunities
There are unique challenges as we reach out to different cultures. Some have obstacles that are prominent in one culture but may not be in another. This requires an understanding of the people and a sensitivity to reach their specific needs. Paul demonstrated taking the time to observe the culture in Athens and made specific applications when he quoted Greek poets and appealed to the unknown god. (Acts 17:16ff)
Truth in Love Ministry is focused on sharing Christ with Mormons. As we do that, one of the unique challenges we face is that they already think they are Christians. Jesus Christ appears prominently in the name of their church: The Church of Jesus Christ of Latter-Day Saints. Many well-intentioned Christians begin by focusing on the differences in teachings, discrepancies in the Book of Mormon or skeletons in Joseph Smith's closet. Unfortunately, these approaches often just lead to debating to win an argument rather than witnessing to win a lost soul.
Rather than focus on what may bother us, we have found that it's important to focus on their stress points. For example, Mormons often struggle with the stress of trying to be perfect. They see Jesus as their example rather than their substitute. One of the most common passages emphasized by Mormons states: "Be ye therefore perfect, even as your Father which is in heaven is perfect" (Matthew 5:48, KJV). We direct them to a website, BeYePerfect.org, where they can discover that being a Christian means you are already perfect in Christ. Mormon women struggle under the pressure of trying to be worthy. We also have a website, HisHealingNow.com, dedicated to proclaiming that Jesus has given us the worth and value needed to live with Heavenly Father forever.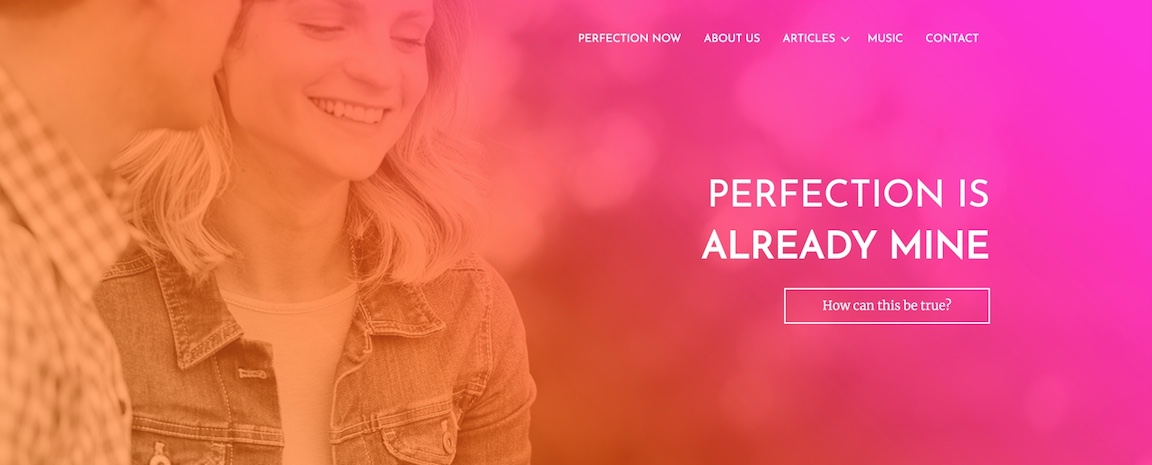 Another obstacle is that Mormons are taught that other Christian churches have false teachings due to "corruptions" in the Bible. This can make it difficult for a church as an institution to reach out to Mormons. However, we can leverage technology to reach Mormons within their own homes. Every week we share across social media platforms Bible passage graphics that focus on LDS stress points and often link to our websites where they can learn more information. This makes it very easy for Christians to share and witness to their Mormon friends.
Through the use of targeted social media campaigns, we have been able to reach hundreds of thousands of Mormons each year. Re-direct campaigns using Facebook pixel allows us to follow-up on those who have demonstrated additional interest. Here is an example of a video used in a social media campaign.
As a Mormon begins to study the Bible further, there can be a variety of misunderstandings to unravel. Here it is important to connect them with others who will listen and support them through this process. We also have other groups connected to our ministry who can encourage one another. Through private Facebook groups, we currently support:
Door to door missionaries
Evangelists witnessing to Mormon missionaries
Family and Friends of those who have a loved one who is a Mormon
Ex-LDS people exploring biblical Christianity
Multiply Your Mission Force
We recognize the need to empower Christians to witness in order to reach many more Mormons. Our current vision is to match the Mormon missionary force one for one. This means we will share Christ with Mormons by training 80,000 Christians to witness by 2021. We are currently developing an online curriculum to make this training more accessible at a flexible pace for individuals and small groups. This will feature several modules and include video segments and discussion forums for an interactive experience. We also offer a weekly witnessing tip through Facebook live.
Our direct outreach to Mormon missionaries, Please Open The Door, continues to expand. We provide resources through the website as well as personal follow-up mentoring via Zoom videoconferencing. Our missionary team now extends across the country and around the world. We currently have active missionaries in 14 countries. Below is a friend of our ministry, Enrico, who is witnessing to Mormon missionaries in Germany.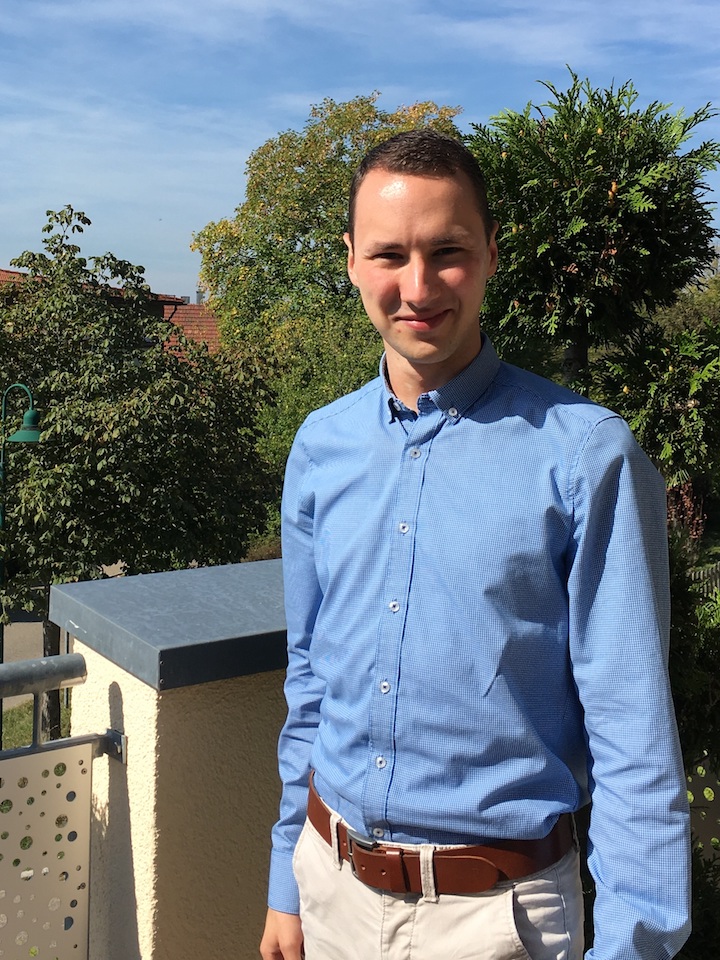 Just as important as producing quality content is getting your message out. Google grants for non-profits provides $10k in free ads every month which drives tens of thousands of people to TILM.org. Last month we had visitors from 110 different countries. Through this extended reach, our missionary team continues to expand every day.
Through a variety of websites geared toward specific audiences, social media platforms targeted to reach people where they're at along with a team of trained missionaries around the world, Truth in Love Ministry has invited over 1M Mormons to discover God's amazing grace in Jesus.
What are the unique cultures God is calling you to reach? What are their distinctive stress points? How can you transform obstacles into opportunities by applying the gospel specifically to their unique needs? What types of media can you leverage to extend your reach to many more? How can you make your approach accessible for others to join you? Comment below to ask questions, share and encourage one another.
---
Translate this page into your language
Return to original language with "show original" button at top left.