Although I tend to be an idea person and love vision casting, this is one project I ventured into with no idea what it would actually become. I started with a small goal and when it grew much more, had to trust that God had it under control, because many things were a stretch beyond my comfort zone — primarily the number of women who responded. I think some things just need to be figured out as you go, and an online women's Bible study was one of them. One step at a time. It was a great blessing.
The first and second online studies were hosted through my local congregation, Good Shepherd in Cedar Rapids, IA, teamed up with WELS (Wisconsin Evangelical Lutheran Synod) Women's Ministry. Our third study will likely be teamed up with my new local congregation, St. Paul in North Mankato, MN.
Our first study was a book club style study. The second was on the Book of Acts with a focus on evangelism. Stay tuned for the third!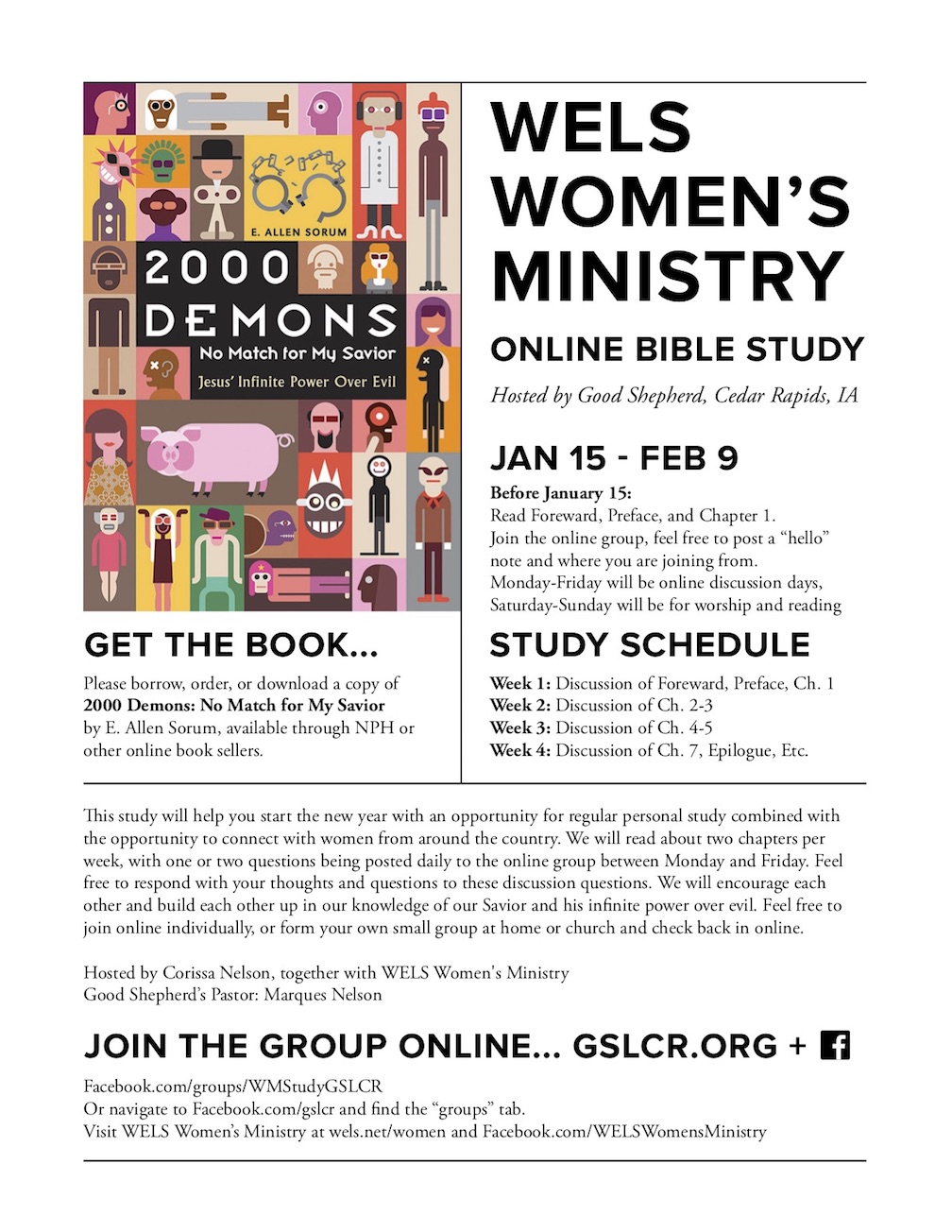 Study One flyer
The idea for online women's ministry Bible studies came together from a combination of factors. In Iowa, congregations are far apart. Some members there travel quite a distance to church. Gathering mid-week can be difficult. Starting an online forum to discuss a book seemed like a good solution for bridging the miles and adding a Bible study opportunity. I thought reading 2000 Demons: No Match for My Savior, by Wisconsin Lutheran Seminary Professor E. Allen Sorum, would provide a rather interesting discussion. I appreciated that discussion questions are right in the book.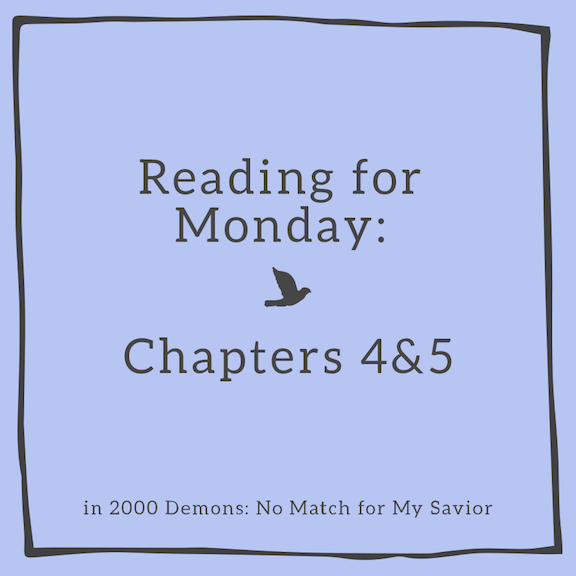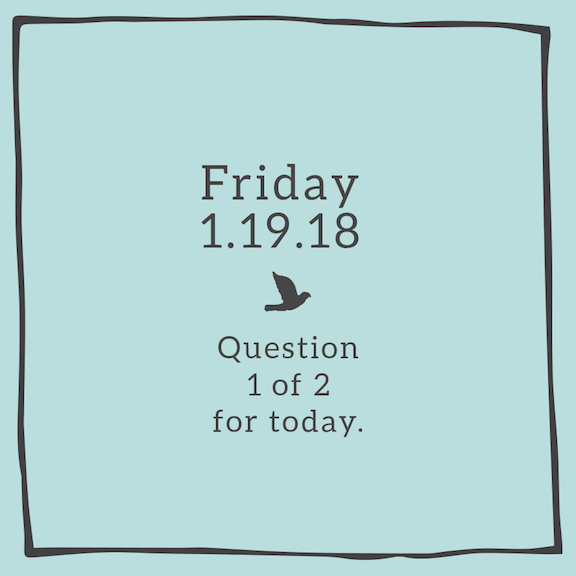 I selected Facebook as the platform simply because it is so common and multi-generational. Support is available locally to anyone wanting to give it a try. It is far from perfect, but we worked through technology hiccups together.
Once we'd bridged thirty miles for my local members, I realized we could discuss this book across any number of miles (as I had seen done by Holy Hen House and other online women's ministries). I proposed we share the opportunity across our growing WELS Women's Ministry social media network. The exec team of WELS Women's Ministry Committee had at the same time been looking for an online study opportunity and we were on the same page about the approach. We went forward together.
Getting started involved creating a schedule, selecting from discussion questions, setting up a private Facebook group, and making a downloadable flyer. This was done through the local congregation. Then, Women's Ministry was able to share links to the study through their Facebook page, Facebook discussion groups, and email list.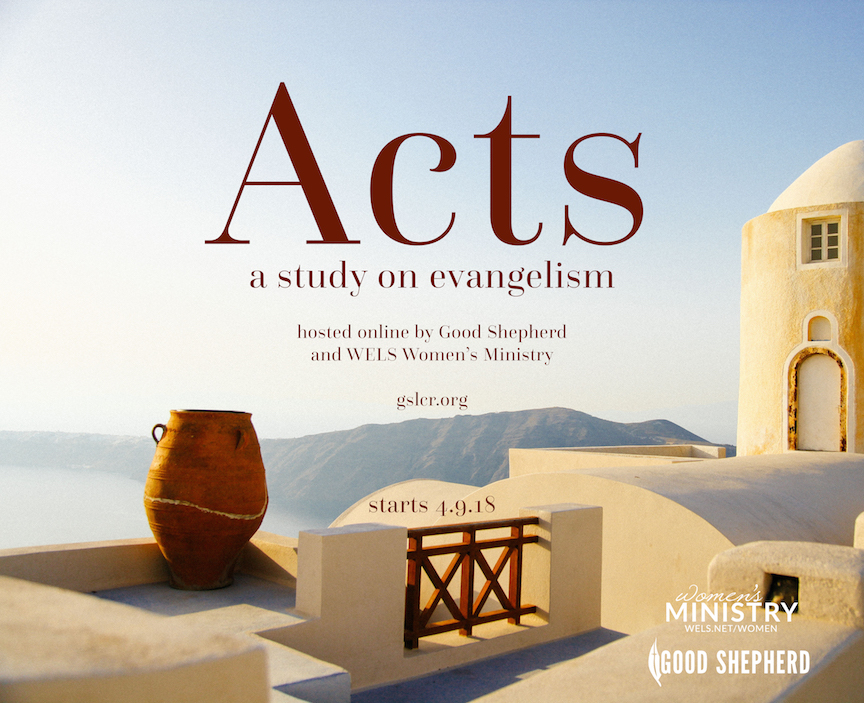 Women began to join the group at a faster rate than anticipated. I planned for 60 women, but we surpassed 600 members in the first study. The Amazon supply of the book temporarily sold out. Later, the Northwestern Publishing House and Forward in Christ helped promote, as did the WELS Together e-newsletter, and an article on wels.net, which brought the group membership to just over 1,000 women for the second study, which focused on evangelism.
The study was designed to support local small groups and also personal study at home — as a supplement, not replacement for traditional studies at church. Daily discussion questions were posted Monday through Friday. Group members simply checked the group forum at their own pace, in their own time, to answer discussion questions by typing in the comments below posted questions. There was not really a live component to it.
Approximately half of the women who joined the group remained active in the study, and a smaller percentage of the active participants were comfortable posting their answers for all to see. Some members interacted by liking posts or comments. Others read the content and chatted with their women's groups locally. The Facebook analytics and statistics for groups were helpful for understanding the demographics of the study and seeing that there were more participants benefitting beyond the most active commenters.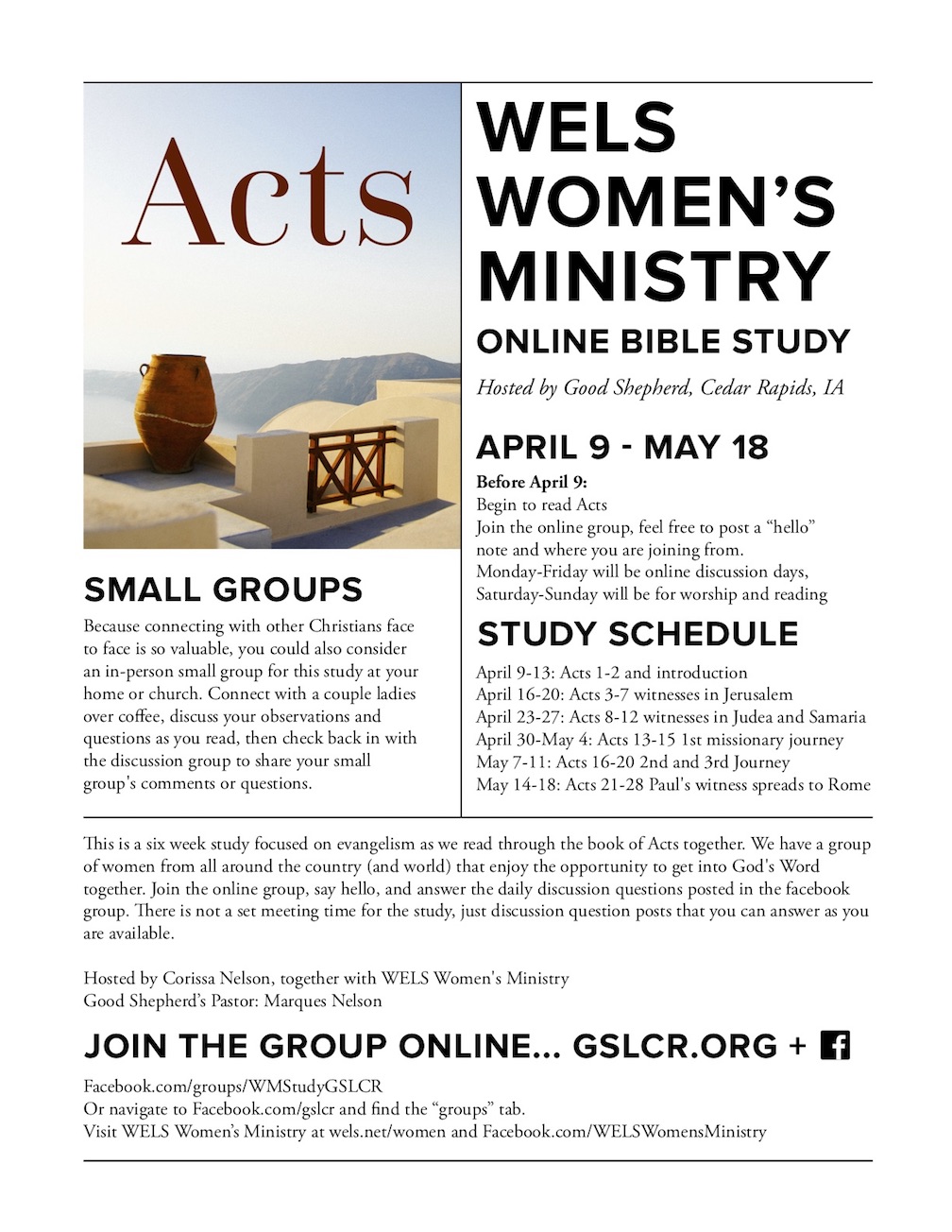 Study Two flyer
Compared to a traditional local study, this online study provided an extra measure of variation in perspective. This included different community contexts and cultures, some missionary experiences, and different generational perspectives. Mentoring happened naturally, which I feel is increasingly important. The group culture was enthusiastic and encouraging. Women signed in from several states and a few countries, posted a note to greet each other, found old friends, and made their common connections.
The ease of sharing online resources was an added benefit of the digital format. We shared videos and articles we had run across that were relevant to discussion. I think this format really challenged our idea of what a Bible study is. It ended up as a network of studies across the country. Some congregations had in-person small groups using the content or started their own women's Facebook groups for more intimate discussion. The study also challenged the idea of what a Bible study leader is, as it involved a lot more technology management and information organization and less teaching.
Creating a safe, positive, focused, environment took planning and effort. We set some ground rules and occasionally had discussions behind the scenes with group members, our local pastoral advisor, seminary advisor, and committee members about the best way to handle various scenarios.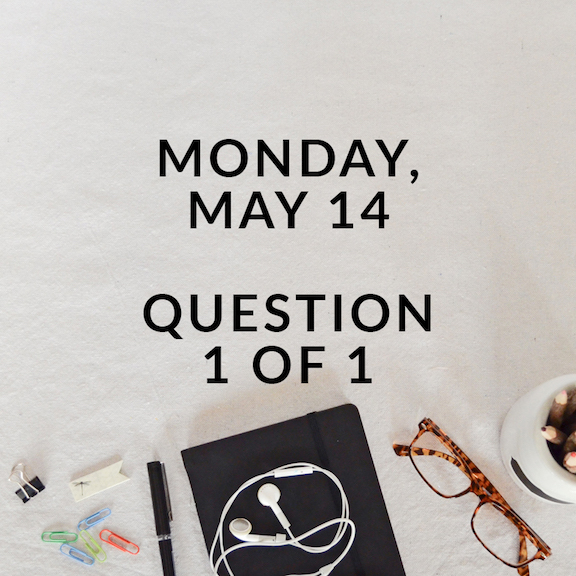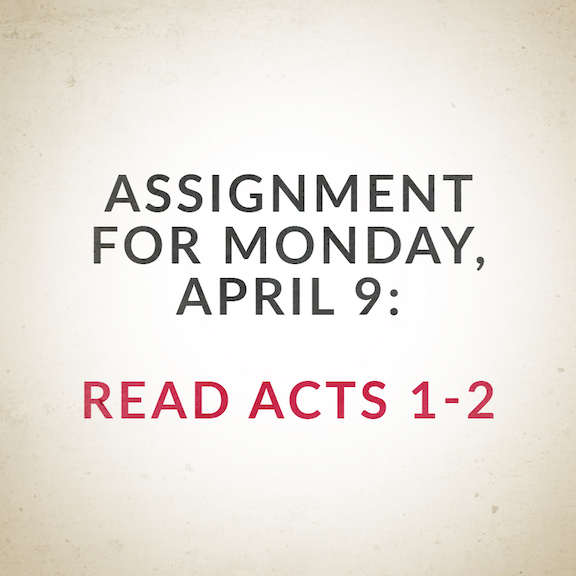 A few other areas that took thought and effort:
It's common practice to join Facebook groups for the purpose of selling things or promoting other ministries not in our fellowship. Our study wasn't the place for that.
Sometimes the discussion would get hijacked for unrelated topics or, rarely, veer toward the divisive, needing to be steered back on track.
Group members often need assistance navigating the technology.
Application of men and women roles in an online women's study.
I attempted to make the study intuitive to use, as best as could be done on this platform. I used images to help guide members to daily questions, one post per question with discussion below in the comments.
Approval of group member requests, balancing the likelihood of fake/spam accounts and outreach opportunities, takes time.
Keeping an eye on discussion questions takes time. From time to time we sought additional pastoral input and brought that back into the online forum.
Each member has a different comfort level with the level of privacy in a large but private forum. That needed to be acknowledged from time to time.
We've slowly added to our team of admins to make this easier. We started with myself and my husband (local pastoral advisor), added a third, and soon a fourth team member through Women's Ministry. On the whole, though, the group was self-run with discussion. The questions were especially geared towards mature Christians sharing their knowledge with each other and they do a wonderful job of encouraging and answering each other. It really is safe to assume study members will approach discussion with grace, wisdom, encouragement, and discernment.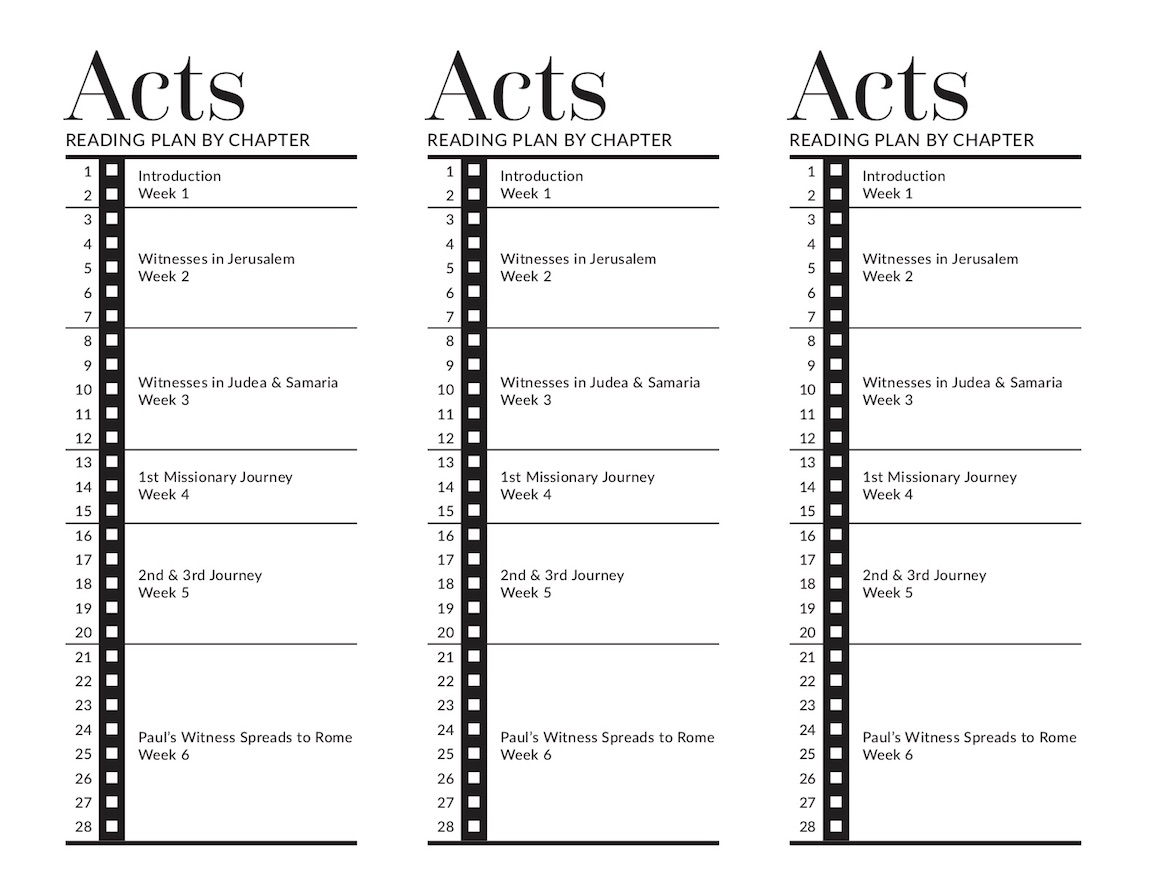 Study Two Bible bookmarks
Here are two other continued areas of thought for making future studies better:
Getting a handle on the best way to pose questions and share content in an online format. People simply don't interact the same way online. Online etiquette and nuances need to be understood somewhat.
Which study styles are best for an online forum? One study was book based, the other was written by Pastor Marques Nelson specifically for the online study. The book club study was easier to run, but it is easier for members to need only a Bible for study.
What is the potential of online Bible study? Although the 2000 Demons study was a riveting topic and the book club style was easy to implement, I personally really enjoyed the evangelism study. Our culture is changing fast and that's hard for anyone to grasp. I really think that women are well equipped for evangelism, in part because of the relational needs in this lonely culture. Can we be intentional about equipping women and recognizing the incredible potential there? I think so. This is a time when people are so lonely and seeking community and safe places for their children. Women naturally develop connections for these relational needs. At a playdate, at the post office, at the store, and over the back fence, many opportunities pop up for sharing the gospel and encouraging a church visit. What a unique opportunity we had to point this out to 1,000 women! Some of the women in the study had specific strategies that were simple and easy. One of my favorites was a tried and true collection of conversation starters in the post office line, used every visit to the post office. We all benefited from learning these ideas. I think this is close to what the greatest potential of an online study is for spreading the gospel. Study God's word together, encourage, share ideas, then GO out into our own communities — hundreds of communities can be reached out of the encouragement shared in just one study.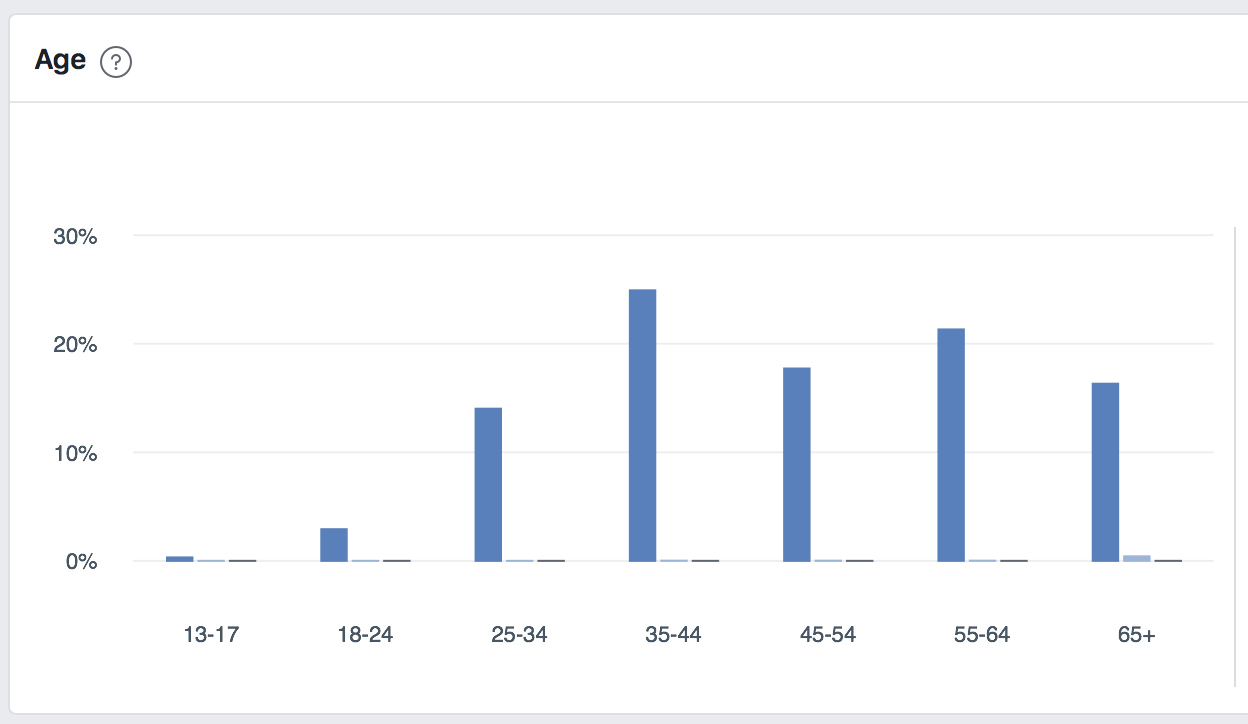 Participant Ages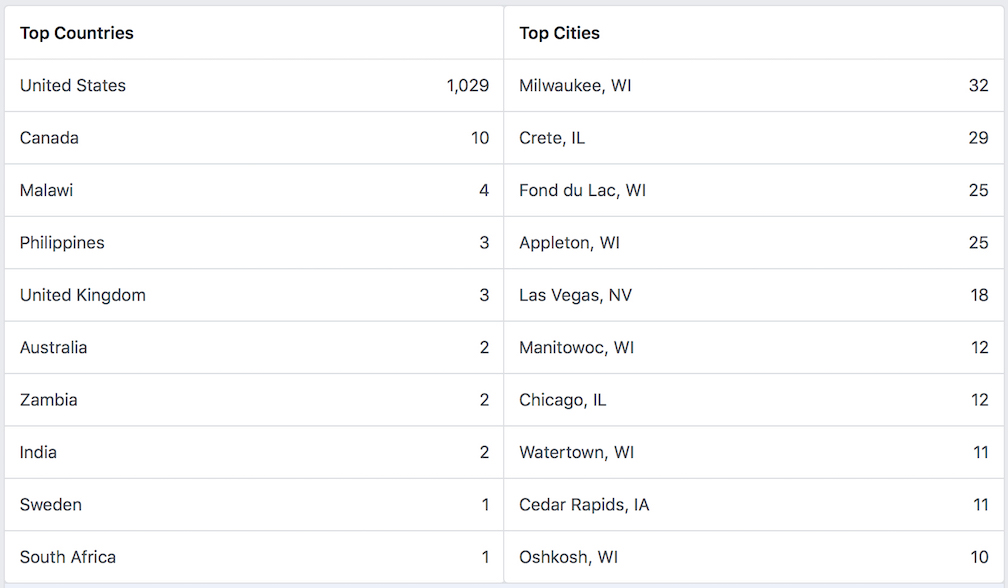 Participant Places
---
Translate this page into your language
Return to original language with "show original" button at top left.