Alas Para Los Ninos
(Wings for Children) is a non-profit 501(c)3 organization based in New Mexico. It was started almost three years ago to fly Luther's
Small Catechisms
translated into Creole, along with humanitarian goods, into Haiti. We delivered the first 3,000 copies in September of 2016 and hope to deliver up to 18,000 more in 2019. This is a Wisconsin Evangelical Lutheran Synod World Missions project.
Alas
uses a Cessna 185 with modifications to carry more weight for this purpose. Initially we carried 7,000 copies and a few hundred pounds of clothing in six trips in support of
Branch Lutheran Schools
orphanages and also the public schools in the northern part of the island.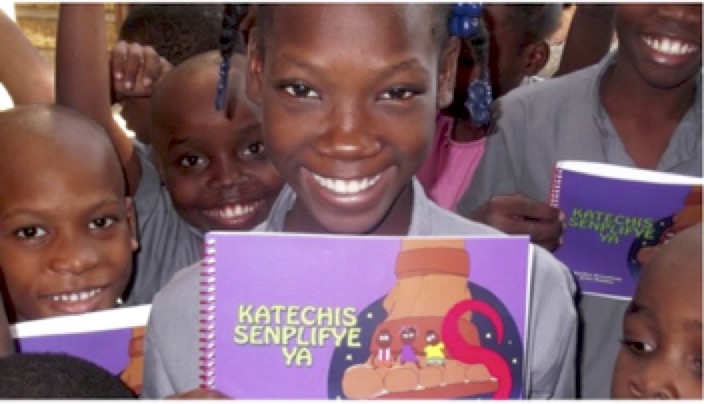 One would think that shipping containers would be the least expensive option for getting things to Haiti. Yet the experience of many NGO's has been that the customs officials confiscate anything of value or charge an exorbitant fee to allow goods into the country. While the country is very poor there is sometimes little empathy among their own countrymen in various official capacities for the suffering taking place elsewhere in their country. So humanitarian goods are many times diverted to corrupt pockets instead of getting to the places they need to go.
Alas has just now begun to expand the types of goods it's bringing to Haiti. The Branch Lutheran Schools and associated orphanages are looking to start a sewing school for their children. They have about 250 children including about 100 orphans they are supporting. Giving them vocational skills, in addition to the academic pursuits normal to a school, has become a greater priority. They need a minimum of 24 Treadle Sewing Machines. These machines are very reliable and sought after in third world situations. No electricity required; the user actuates the foot pedal to sew. 30 machines have been donated to us as everyone in the U.S. has reliable electricity and the need to peddle to sew has long passed. The donated machines are presently on their way to Florida for Alas to transport.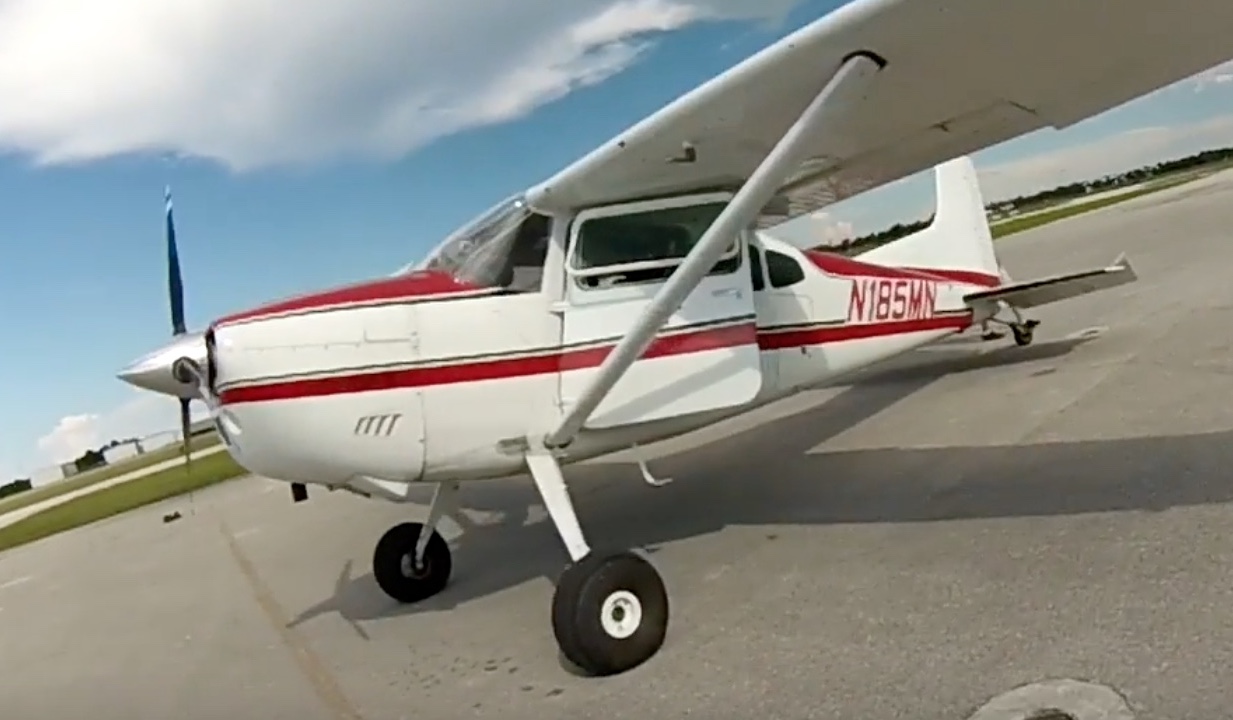 The trip to Haiti from New Mexico requires 12 hours of flight time to get to Florida and then 5.5 more to get to Cap Haitien in Northern Haiti. The aircraft has been fitted with the latest avionics and is presently getting an engine upgrade to make the flying safe and efficient. I'm the pilot and I carry personal flotation gear plus a raft in case of an emergency. The over water portion of the flying is almost all of that last 5.5 hours of flight time except for portions when I'm over islands in the Bahamas or over the Turks and Caicos Islands. Frequently I stop halfway to Haiti in the Bahamas for fuel and a rest stop.
Opportunities are opening for flights to Mahuahal, Mexico, to deliver Catechisms and other Christian school resources. Alas has the policy of using the least cost option for getting materials to where they need to go for humanitarian and evangelism purposes and so it's conceivable that we'd sometime contract with commercial cargo operators when that is prudent. The issue is that many times the locations we may operate to are remote and the Cessna 185 is the most prudent option.
Here's a video of some of our flying from last year with an opportunity to get a feel for what it's like to fly to Haiti in a small airplane.
Hope you enjoyed this report and check out both text and the YouTube video! I think you'll enjoy learning a little about Alas Para Los Ninos .... and a little about those of us that make this happen!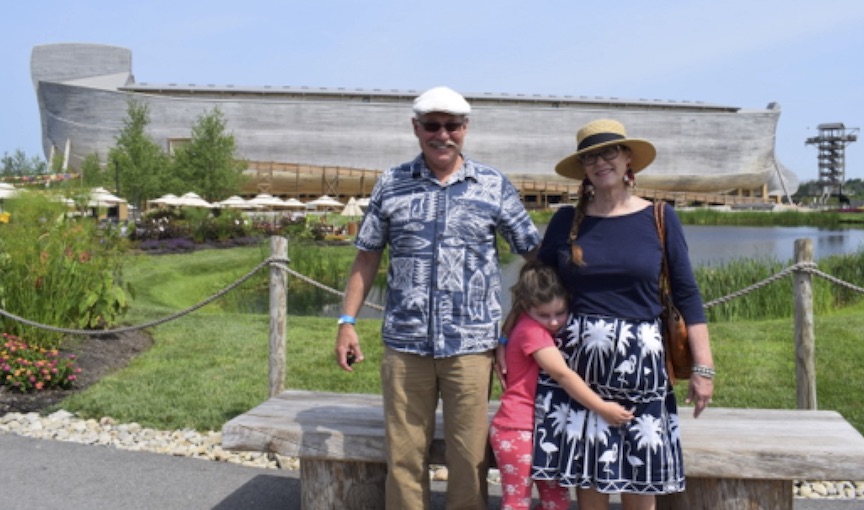 The Kramers at another interesting location
---
Translate this page into your language
Return to original language with "show original" button at top left.