The young people from Brazil have joined the world-wide chorus of children singing praises to their Lord.
In the first GOWM conference (spring 2016) we featured a report by Teacher Amanda Buelow, Mt. Olive Lutheran School in Mankato, Minnesota, about how her third grade students concieved a world mission project in which they could take a direct part. They invited children around the world to join them, in their own languages, in singing the universally known anthem, "Jesus Loves Me (This I Know)."
The Mt. Olive kids made a video of themselves singing and testifying about their faith in Jesus who loves them. They posted it online, and invited kids in any other country to made their own video, and send it for posting too. Quite quickly videos were received with children singing in Czech, Urdu, and Mandarin. After that, the submissions slowed down — in fact, disappeared.
Until this summer when suddenly another version came, this one from Brazil with young people singing in Portuguese. This is the youth group from Estrela de Belém (Star of Bethlehem) Lutheran Church in the city of Dourados, in the state of Mato Grosso do Sul, Brazil. That welcome arrival helped us remind you that the invitation is still open, and we are still eagerly looking for other kids from any other country and language to join the singing.
So we are repeating the request: in whatever country you live, gather some kids, point your video recording device at them, and start them singing their praises to Jesus in the familiar song. We don't expect a polished production — just redeemed lambs proclaiming their faith.
Then send the video to me for posting.
What will we to with them? Mainly gather them, and make them available in various forms, for various uses. Maybe children can use them to learn to praise Jesus in a new language. Maybe we can all just enjoy hearing these young believers express their faith. But primarily we can let the singers know that they are joining other children whom they may not know but who believe in Jesus just as they do, and they are encouraging other kids around the world to know and love their Savior.
Here are the versions of Jesus Loves Me that are already available.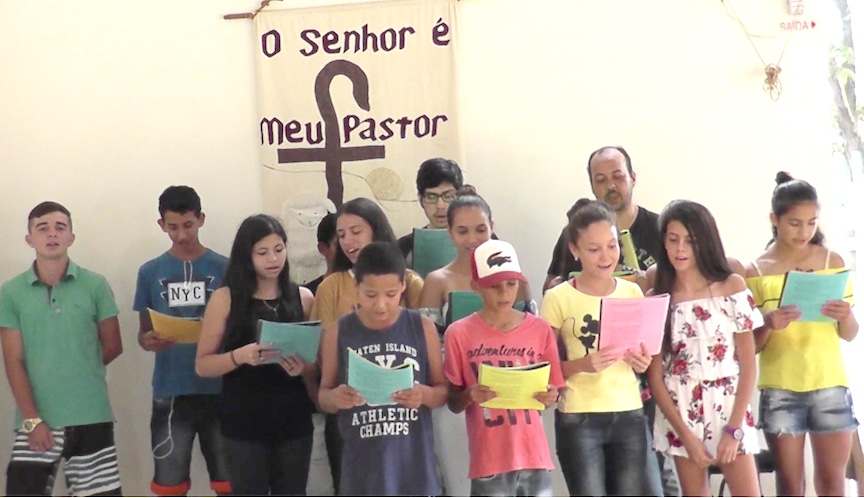 Portuguese (Brazil) (2 minutes 15 seconds)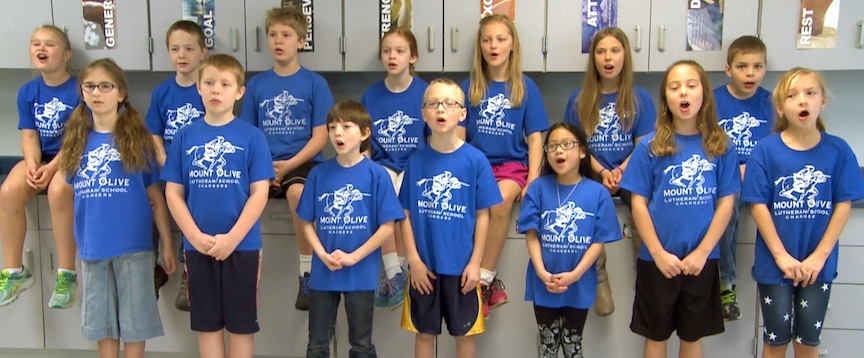 English with English subtitles (3 minutes 20 seconds)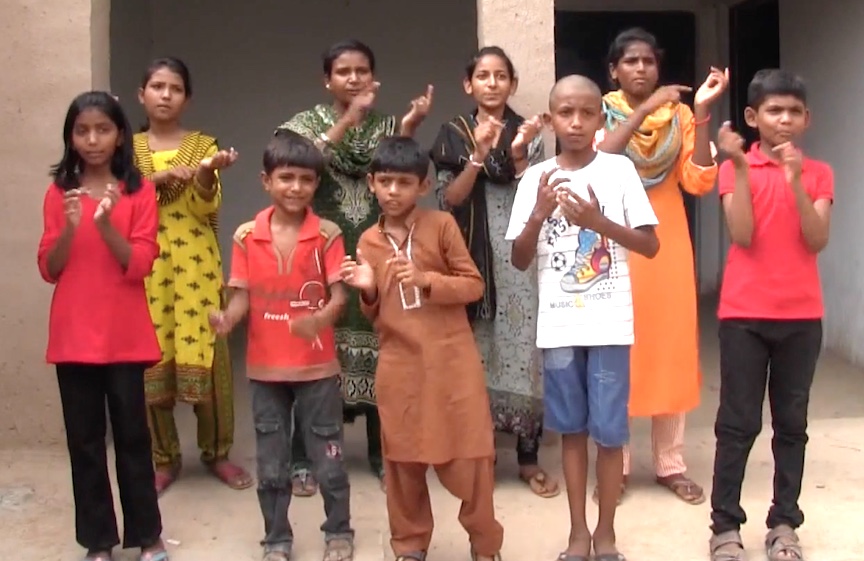 Urdu (2 minutes 45 seconds)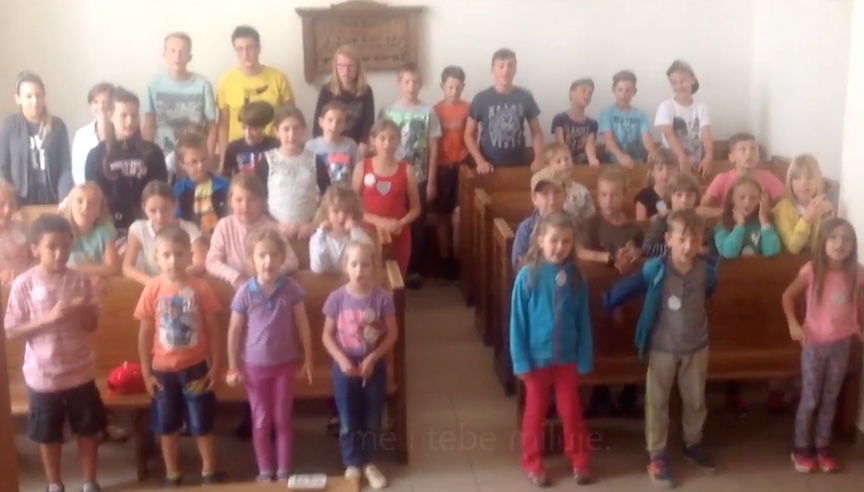 Czech with subtitles (1 minute)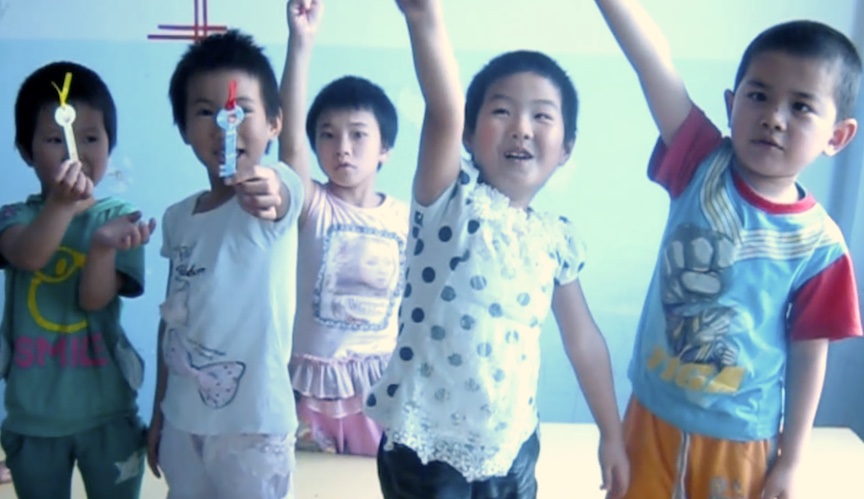 Chinese (Mandarin) (45 seconds)
2 languages — English and Urdu (6 minutes 15 seconds)
4 languages — English, Czech, Urdu, and Mandarin with subtitles (4 minutes)
One stanza in 4 languages — English, Czech, Urdu, and Mandarin (45 seconds)
---
Translate this page into your language
Return to original language with "show original" button at top left.